How is our offer superior to save you money?
Here's how and why:
Calculate and add up all the costs associated with the items listed below.

Consider all the time saved; time that will be spent generating more revenue for your business, not just saving on labour.

For the selection of material; sometimes a second opinion is helpful
You know that our industry is changing rapidly. Every day products appear and products disappear. At Pro Kontrol, we are always on the lookout for these changes, because it's important to us. Focus on your business instead of spending time and resources to keep up to date. In fact, our clients receive regular email updates about new products and training opportunities.
Take advantage of our purchasing power and pay less on many products.
Take advantage of our extensive supply network giving us access to the inventory of over 200 wholesale control branches across North America.
Maximize your cash flow and rely on our inventories
Have the possibility to install certain private label products with your company logo on the product at your customer's premises.
Outsource your procurement in partnership with Pro Kontrol and realize how you will be more efficient in managing your business instead of managing your procurement with multiple suppliers.
You have only one supplier to pay; instead of multiple suppliers.
No more currency risk, always buy in Canadian currency
No more customs and/or brokerage fees
No transportation costs between the manufacturer and our warehouses.
Longer payment terms than those normally allowed by your other suppliers.
The possibility of obtaining financing terms tailored to your needs
The possibility of obtaining additional volume discounts
Receive your merchandise on time without worries for a better coordination of your installation workforce
Be proactively notified to avoid last-minute surprises in case of problems with your orders and avoid costs and problems related to schedule changes.
Pick up your merchandise when and where it's convenient for you; vacate your warehouses.
Access our teams of designers, draftsmen and programmers in order to fill your occasional labour shortages and meet your construction site delivery deadlines.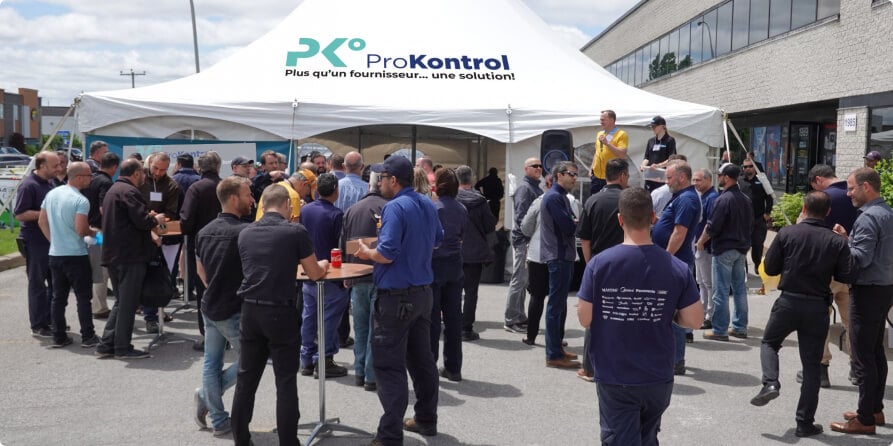 Need a Quote
Add products to the list to send a request