Unparalleled customer service
and technical expertise.
What can we do for you?
PRO KONTROL is the largest wholesaler dedicated to the sale of HVAC/R controls parts for commercial buildings in Canada.
Parts selection support
Need a part fast? Need a rare or discontinued part? Let Pro Kontrol do the research for you. As a member of several groups of expert control suppliers, we have access to inventory throughout North America.
Live technical support
Need help right away? Just call us. We will be able to support you immediately, depending on the urgency of the situation. Our team of experts includes several experienced technicians able to help you solve any problem efficiently. Located in one of our 6 branches and linked by a powerful, state-of-the-art communication network, we will find someone on our team to help you in case of emergency.
On site technical support
For a small or big problem to solve, our technicians can come to the job site by appointment. This way, whatever your expertise in controls, you will be able to offer your customers comfort and performance at the cutting edge of technology.
09 - Slider - Product Listing Technical trainings
To learn or update your knowledge, attend our technical training classes on various topics.

It's also a smart way to spend your budget on workforce training.

See here our training courses offered and their respective schedules for each of our regions served.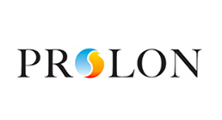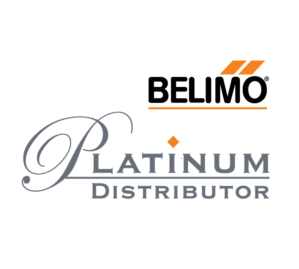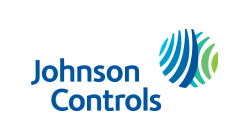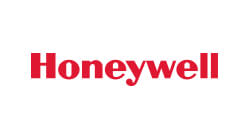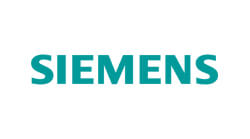 Our long-lasting partnerships with the vast majority of companies in the HVAC/R control field fully demonstrate the trust that our customers and suppliers place in us.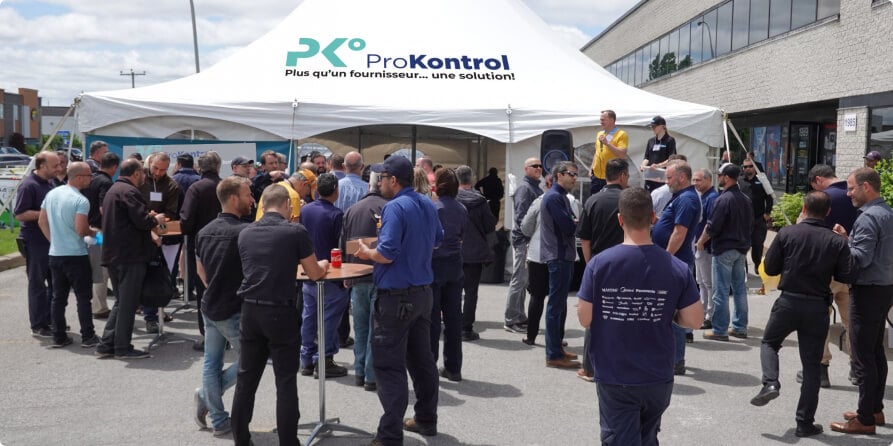 Need a Quote
Add products to the list to send a request